We started with a simple idea.
Carbide Factory Inc was established in 2004, EV control is the trading company. With years of material engineering experience in the tungsten carbide, titanium carbide, silicon carbide and carbon, Carbide factory Inc provide a range of tailor made products solutions that meet our customer's wear resistance requirements. Further more, technical supports, inventory plans, product distribution, and fast communications is reachable to expand our industry service.
With certificates of ISO9001, ISO14001, OHSAS18001 and FDA, Carbide factory Inc possesses a complete production from raw material to finished products as well as full welding line assembling carbide with stainless what integrates the research, development, marketing and selling into a whole. Our typical products such as mechanical seal ring , bush and sleeve , choke beans , choke seat, choke stem, flow cage and flow bean wrenches, carbide tile etc. Service industries like multistage pumps, mechanical seals ,petrochemical ,valve, oil completing tools, mineral processing, surface treatment and sand blasting technology, offshore technology, textile and paper cutting industry, food industry etc.
Our Strength:
1.Expert in raw material: We produce raw material with higher performance in Physical and chemical properties in carbide industry. And we can customize material according to customer's requirement.
2.Our superior products include mechanical seal ring , bushing and sleeve, nozzle/sandblasting nozzles, ball and seats ,bushing for water pumps ,choke beans/valves/stem and seat/thread nozzle for flow controlling, parts for wellhead assembly ,carbide drill bits /tips for mineral processing ,wire drawing dies ,cold forging dies ,stamping dies , carbide inserts for tobacco machine ,centrifuge, food industry , textile and paper cutting industry .
3.Best international shipment solution.
4.With flexible production capacity, we can accept orders from small quantity to big quantity.
5.The whole production process are finished by ourselves ,so we can control the quality and delivery time by ourselves.
Contact us for a quota.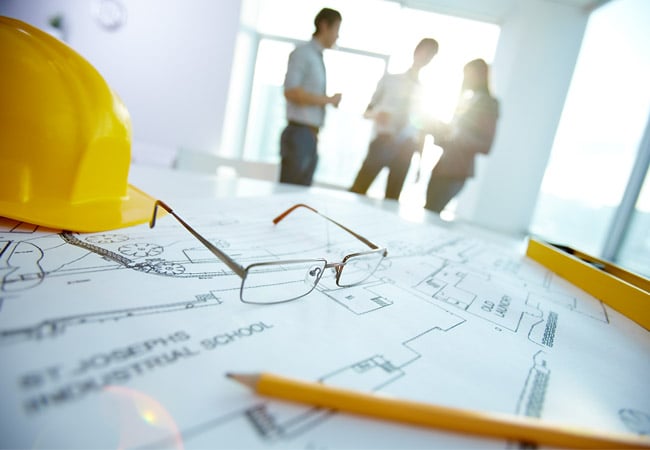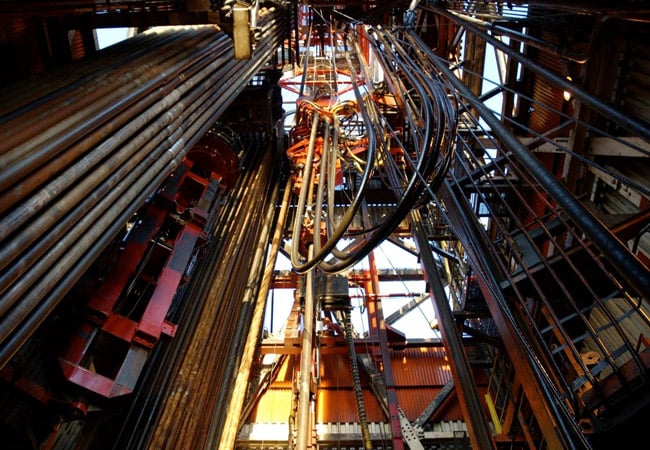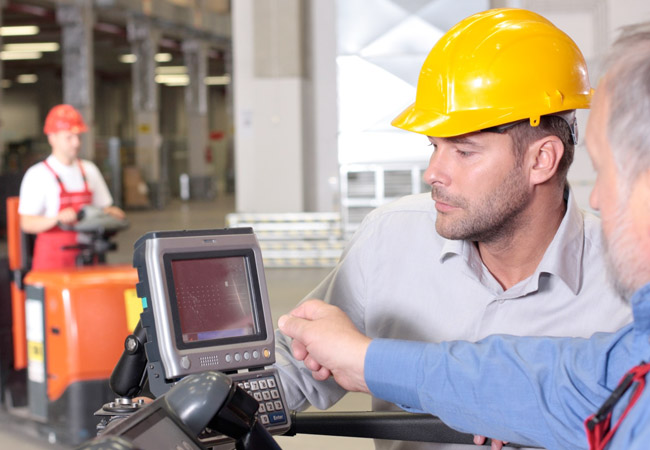 "

Our passion is in making, our expertise is in engineering. From startups to Fortune 500s, we consult on product testing and design for mass production.

"
Stuart Banbridge
Customer Relations
Tim Yeo
Managing Director
Donec a felis sed ligula aliquet sollicitudin a in elit. Nunc at erat, commodo fringilla.
Nadia Lopez
Head of Operations
Donec a felis sed ligula aliquet sollicitudin a in elit. Nunc at erat, commodo fringilla.